Basketball Warmups - Shootings Shirts
Product Description
Custom Shooting Shirts
Please note that this is shooting shirt which is purposely designed for basketball matches. The shirt is easy to put on and take off so it is very loose. This shirt is not for general everyday use. We have other T-shirts products available with similar collar and neckline designs which are for everyday use.
Shooting Shirt is a great warm-up top for your basketball team. Wear over your jersey for travel and practice.
Stretch micro mesh quick dry fabric.
100% sublimated designs and numbers will never fade or peel off.
Short and long sleeve available.
Full range sizes men, women and youth.
Standard US/UK/CA size chart.
V Neck Short Sleeve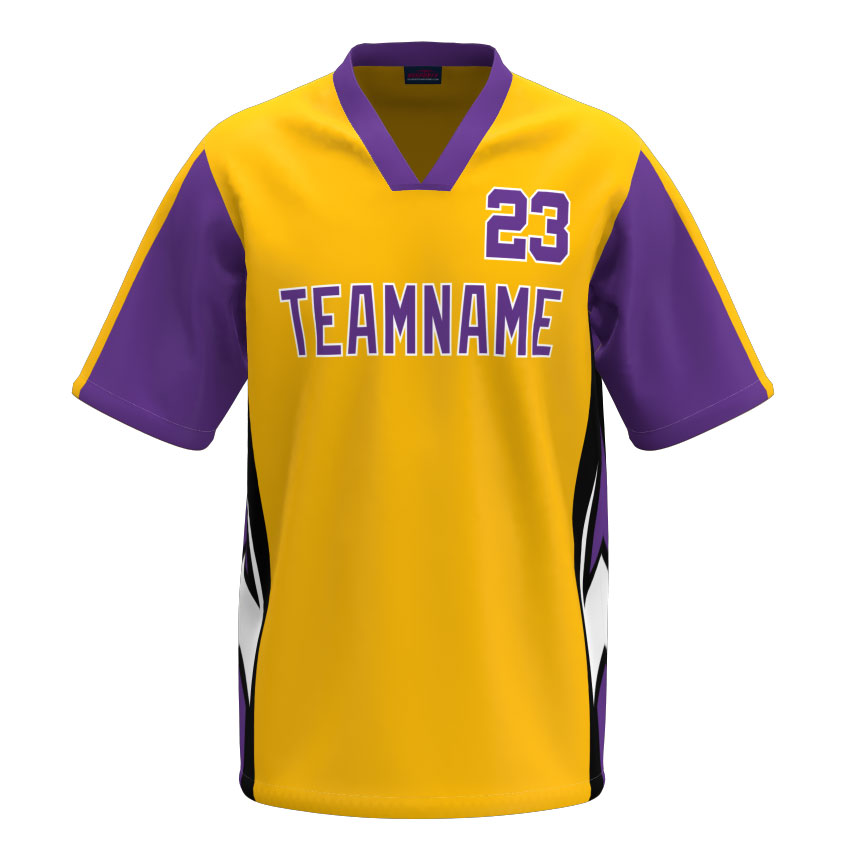 V Neck Long Sleeve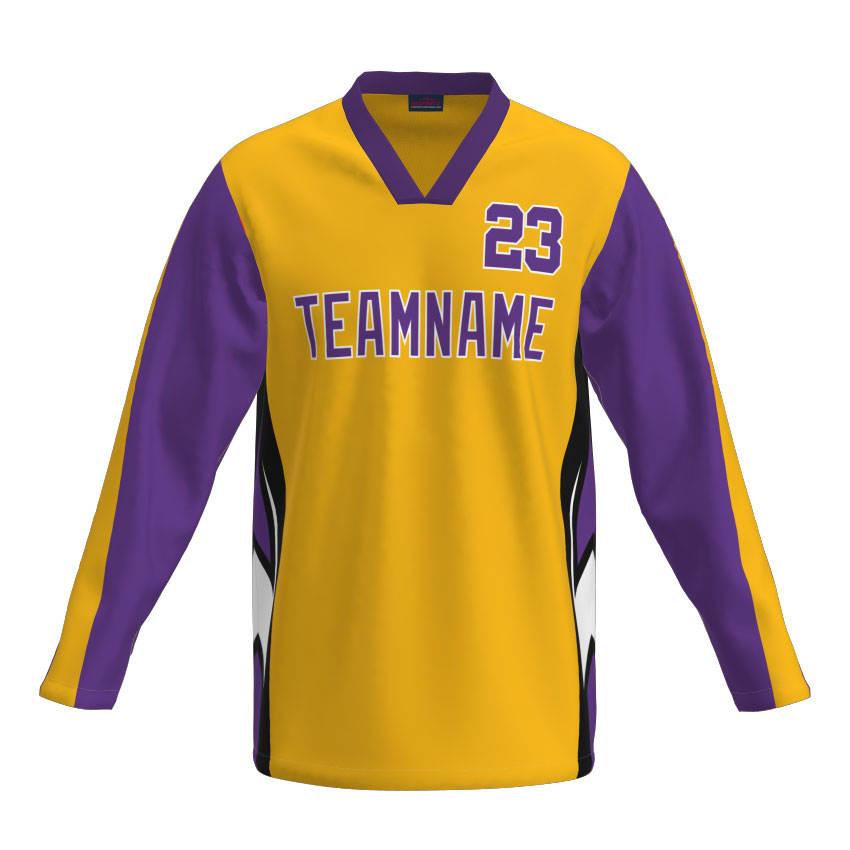 Round Neck Short Sleeve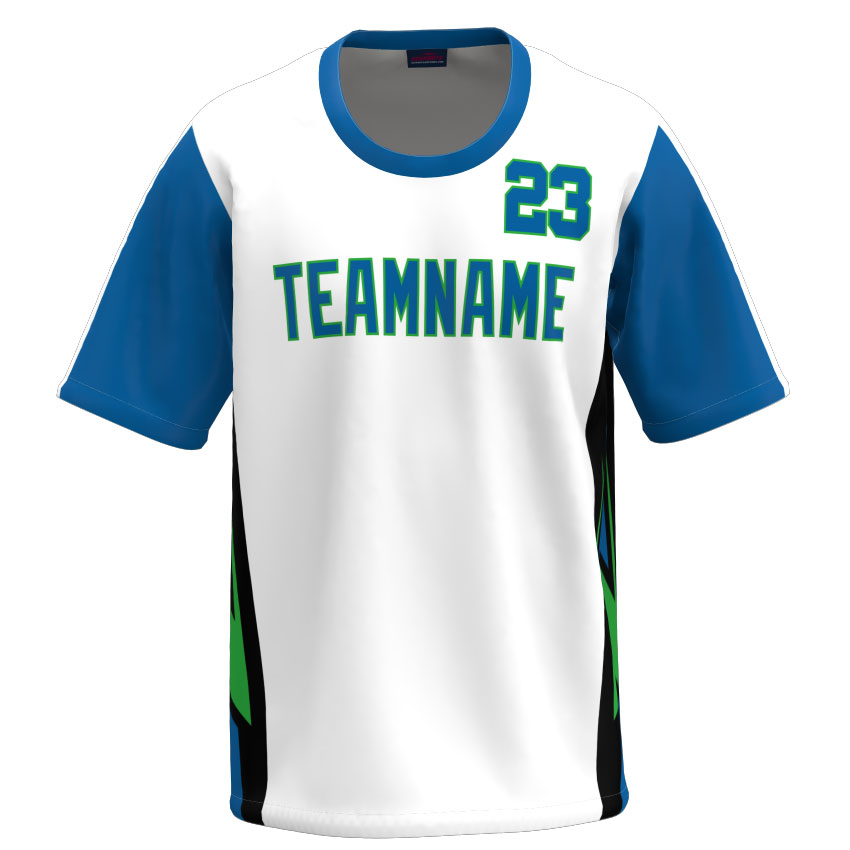 Round Neck Long Sleeve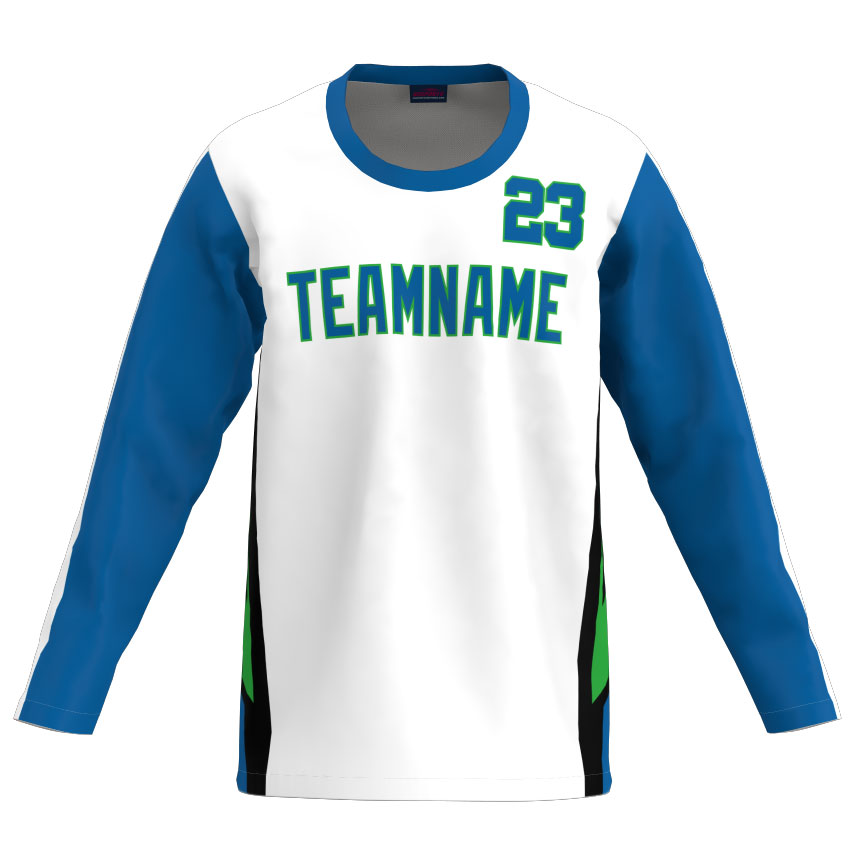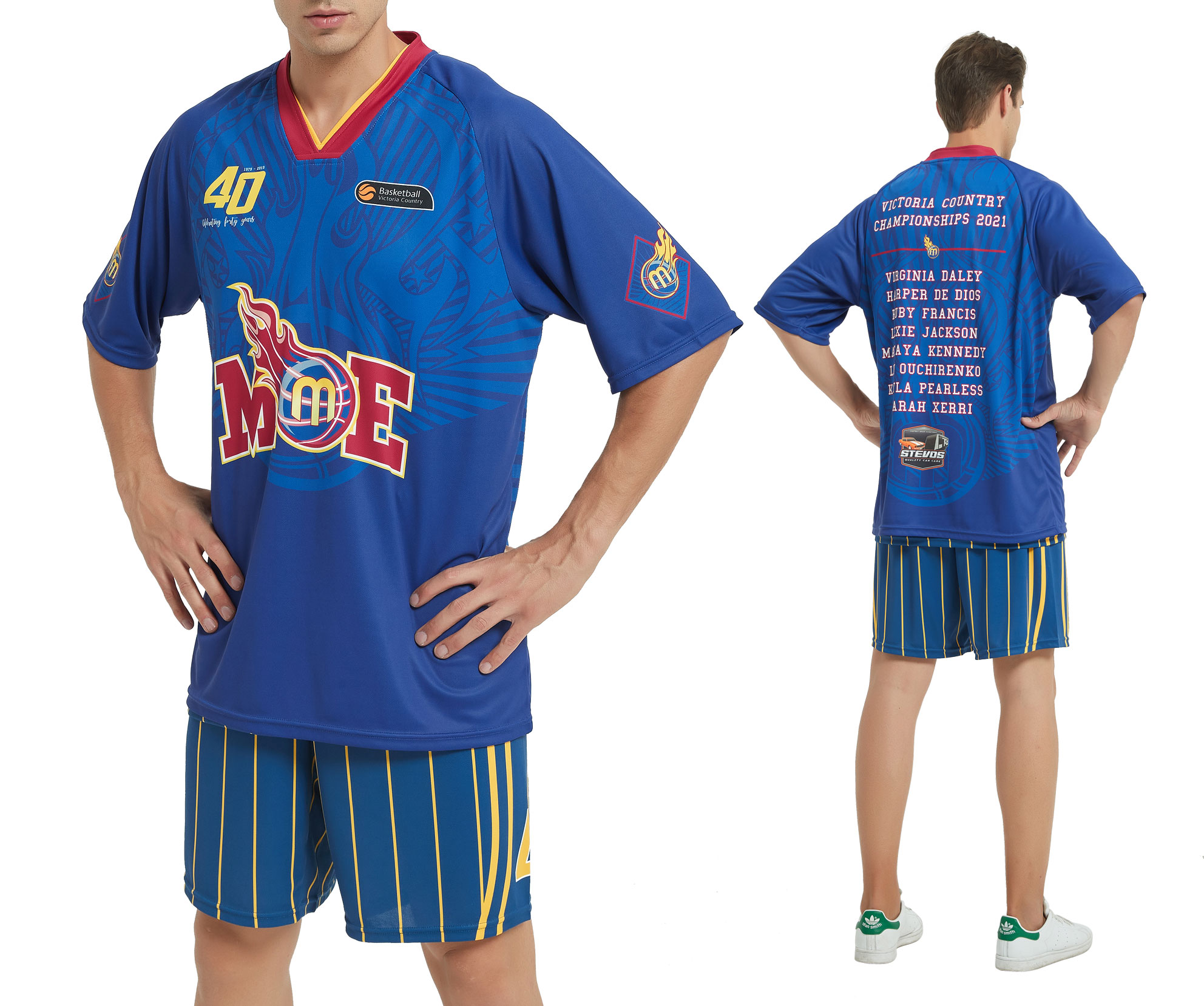 US Sports Uniforms can supply you with cheap, discount but quality basketball shorts, custom basketball shorts, custom basketball bottom, customize basketball shorts, customized basketball shorts, reversible basketball shorts, reversible basketball uniforms, sublimated basketball shorts which is suitable for both youth and adult in Canada, Toronto, USA, UK, NY/New York or LA/Los Angeles. Welcome to wholesale our products for girls at high school or women.