Cycling Jersey
Product Description Custom Cycling Jerseys
Style: Full zip or 1/3 zip.
Normal cut or short cut available for men's size.
Short sleeve or long sleeve, 3 Part Back Pocket.
Lightweight super soft quick dry fabric.
Standard US/UK/CA Sizing.
Free team name and Sponsor Logos.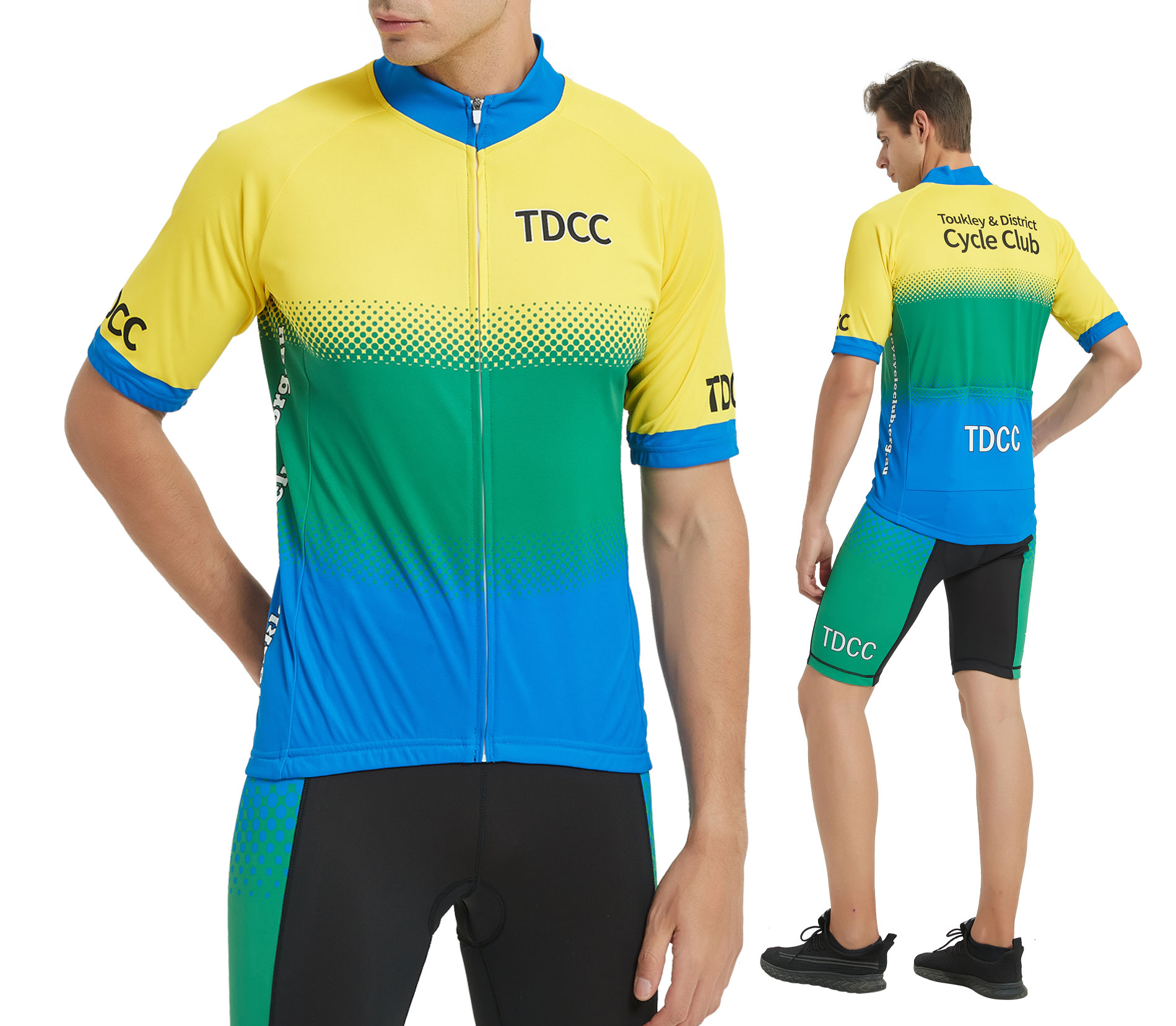 US Sports Uniforms can supply you with cheap, discount but quality Cycling Jerseys, custom basketball bottom, customize basketball shorts, customized basketball shorts, reversible basketball shorts, reversible basketball uniforms, sublimated basketball shorts which is suitable for both youth and adult in Canada, Toronto, USA, UK, NY/New York or LA/Los Angeles. Welcome to wholesale our products for girls at high school or women.